Tips to lower your homeowners insurance
Lower homeowners insurance is something everybody wants, and it can be within reach with just a little work. Homeowners insurance isn't something you think much about until you need it. And right now, it's been on the mind of many Naples residents.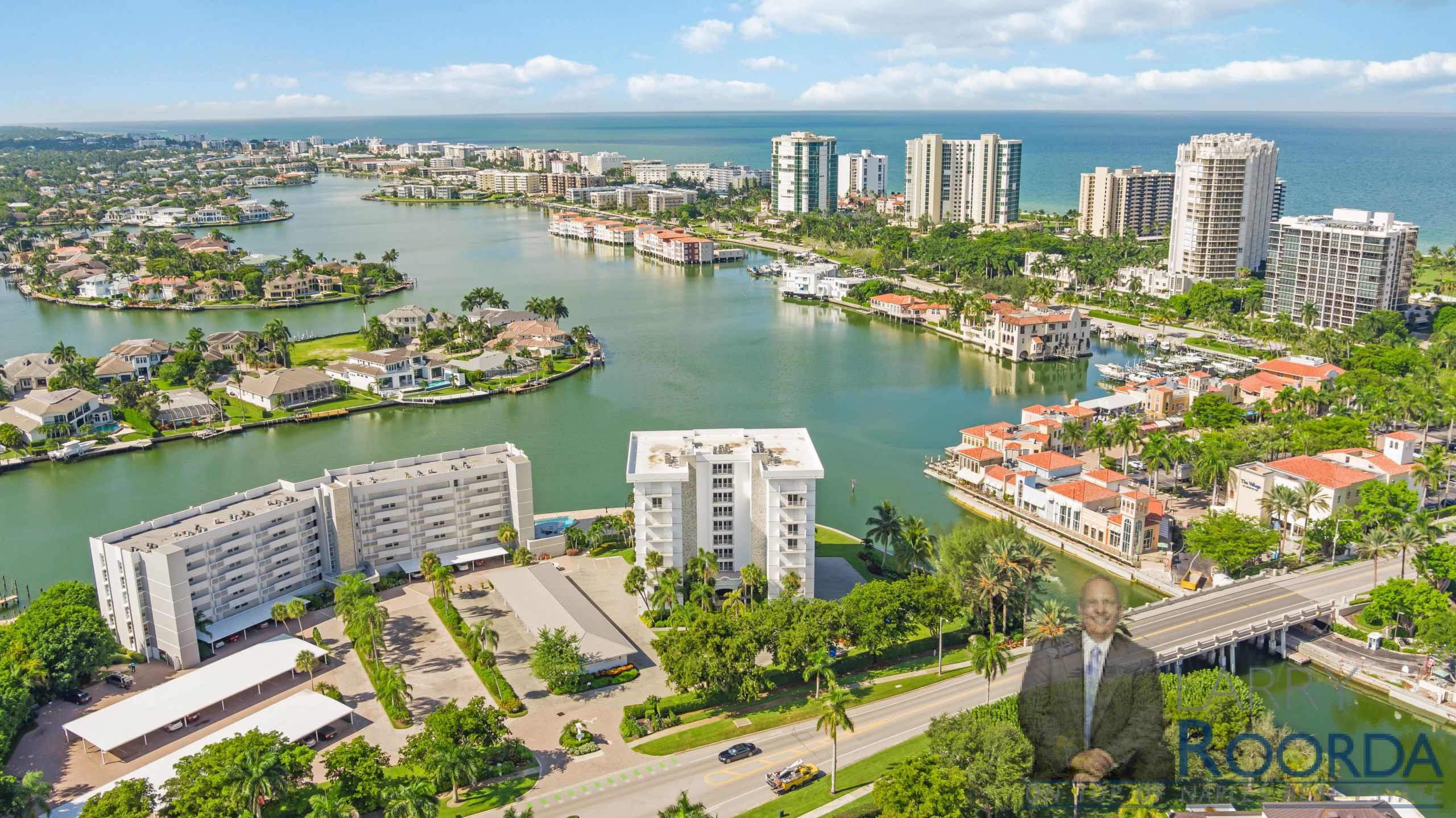 It's an expensive yet necessary tool in case of disaster or other peril. In Florida, the average annual premium for $250,000 in dwelling coverage is currently $1,648 and rising. The Insurance Journal reports prices are set to rise again in Florida, which is not surprising. Many companies have also stopped selling new policies in the state because of the high risk of hurricanes.
With soaring costs nationwide, here are ways to help lower your homeowners insurance premium to save now and over time.
Tips to lower homeowners insurance
Shop around
Don't rely on prices alone when shopping around. Check the company's reputation and customer service record. Do they respond quickly? Do they deny a lot of claims? What immediate services do they offer if you lose your home? Get at least three quotes with the same coverage to ensure you get a good deal.
Look for other discounts
Many insurance companies offer various discounts for things such as being 55 or older, being a non-smoker, using paperless billing, loyalty, being claim-free, and even reporting improvements. Call your insurance company to make sure you're getting all of the discounts for which you are eligible.
Raise your deductible
Your deductible is how much you must pay before your insurance kicks in after making a claim. Before raising your deductible, make sure you can afford it and choose the highest deductible you're comfortable with.
Policy review
Review the value of your belongings and your policy limits to ensure you're properly covered. If you're carrying too much coverage, you could be paying unnecessarily high premiums. And if your coverage is too little, you could end up paying out of pocket to replace all of your possessions.
Get a wind mitigation inspection report
A wind mitigation inspection looks at seven areas of your roof to determine whether it can withstand wind from a tropical storm or hurricane. This can be done by a home inspector. Without an inspection, the insurance company assumes your roof is rated the lowest possible score.
Get a 4-point inspection report
These inspections are often required for homes more than 30 years old. It looks at four major areas; electrical, plumbing, HVAC, and roof/structural. Each insurance company will have its own set of guidelines but you may be able to save based on the results. It may also show you some things you can do that will help improve the safety of your home and save on insurance.
Home improvements
In addition to reviewing your policy and getting third-party inspections of your home, there are some things you can do around your home that could lower your premiums.
Update an old roof, water heater, or aging A/C unit
An old roof, water heater, and A/C unit all have one thing in common – the potential to leak water. Your insurance company may have a maximum insurable lifespan on some of those units. If they're older, you may want to consider replacing them and telling your insurance company. It could not only lower homeowners insurance but also minimize your risk of a leak.
Secure your home from burglars and mother nature
Naples had a busy 2022 hurricane season, and adding hurricane shutters not only protects you and your home, it can also lower your premium. Adding a security system and more secure locks to your home can help lower homeowners insurance as well. Those upgrades make it more difficult for your home to be burglarized, possibly resulting in a claim.
Limit safety hazards
High-risk hazards such as pools, trampolines, treehouses, ponds, and playground equipment are all considered things that can increase the likelihood of a claim. Insurance companies call these "attractive nuisances." The more you can limit these; the more your insurance should go down.
If you are interested in more ways to save or would like to speak to a well-referred insurance agent, my years of real estate market experience can help. Call Larry Roorda at 239.860.2534.