EXPERIENCED NAPLES LUXURY REALTORS
If you are looking to sell or buy a waterfront condominium in Park Shore or The Moorings, Larry Roorda has the expertise you need.
For more than 30 years I have been passionate about selling and marketing real estate. I take great pride in the success I've achieved for my clients in the Naples luxury real estate market. I am committed to continual  research on the Naples waterfront real estate market and specifically the Park Shore and The Moorings area. Through personal experience and analyzing market trends, I keep current on market and the needs of my clients. It affords me the opportunity to represent my clients with confidence. Contact me to discuss your specific situation or to gather more information on any property that may interest you.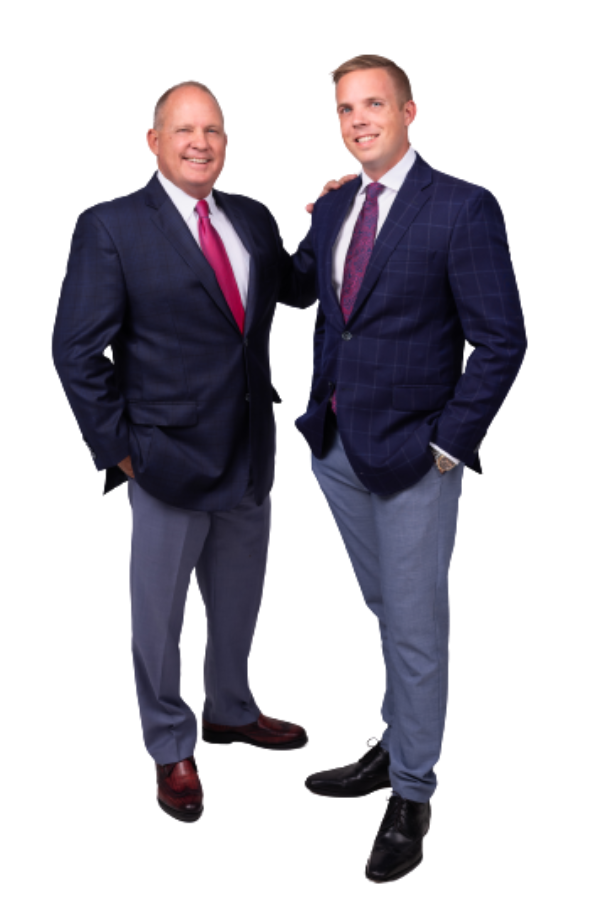 If you have been looking to sell your waterfront condominium or single-family home in Park Shore or The Moorings, my expertise in these areas will give you the advantage you need to sell your home for top dollar in a timely manner. Let my decades of experience guide you through your real estate transaction. I'm happy to help you!
JOIN OUR NEWSLETTER AND STAY UP TO DATE WITH THE NAPLES REAL ESTATE MARKET!
BUY OR SELL A NEW HOME
Call Larry Roorda today for a private showing of the top real estate property in the Naples Florida Area! We have exquisite properties you must see to believe! Call Larry Roorda today at 239-860-2534!