Seagate Single-Family Homes
Luxury waterfront single-family homes community
The Seagate development in Naples, FL, is home to a wide range of single-family homes that are on or near the water and white sandy beaches. There are homes large and small in a variety of styles that will satisfy even the most discerning buyers.
With waterways that lead to the Gulf of Mexico, easy access to beautiful beaches, and a variety of restaurants and shops nearby, it's no surprise the Seagate area is so popular.
The community off Seagate Drive between Crayton Road and Naples Cay has about 90 homes among lush landscaping with mature trees. The environment provides a secluded feeling although it's minutes from anything you need.
Canals not only provide beautiful waterfront views but also direct access to the Gulf. Most homeowners can enjoy boating, kayaking, and fishing from their own backyard.
Residents have access to additional amenities and benefits through the Seagate Property Owners Association and the Beach Club Association. Membership is voluntary for both.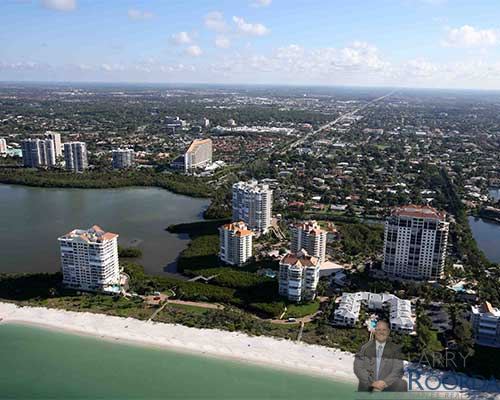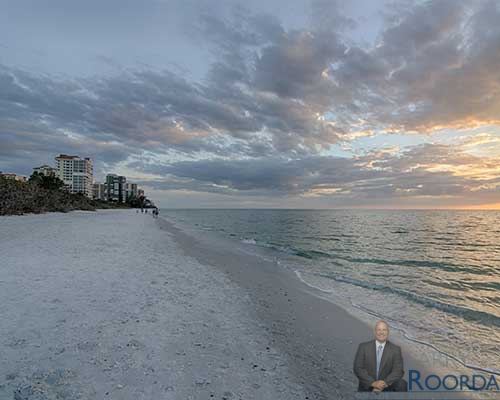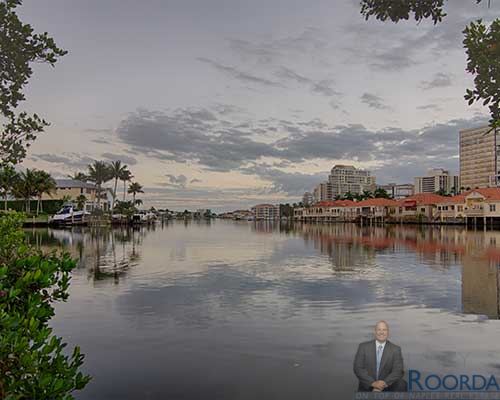 Interested in the Seagate area? Give us a call!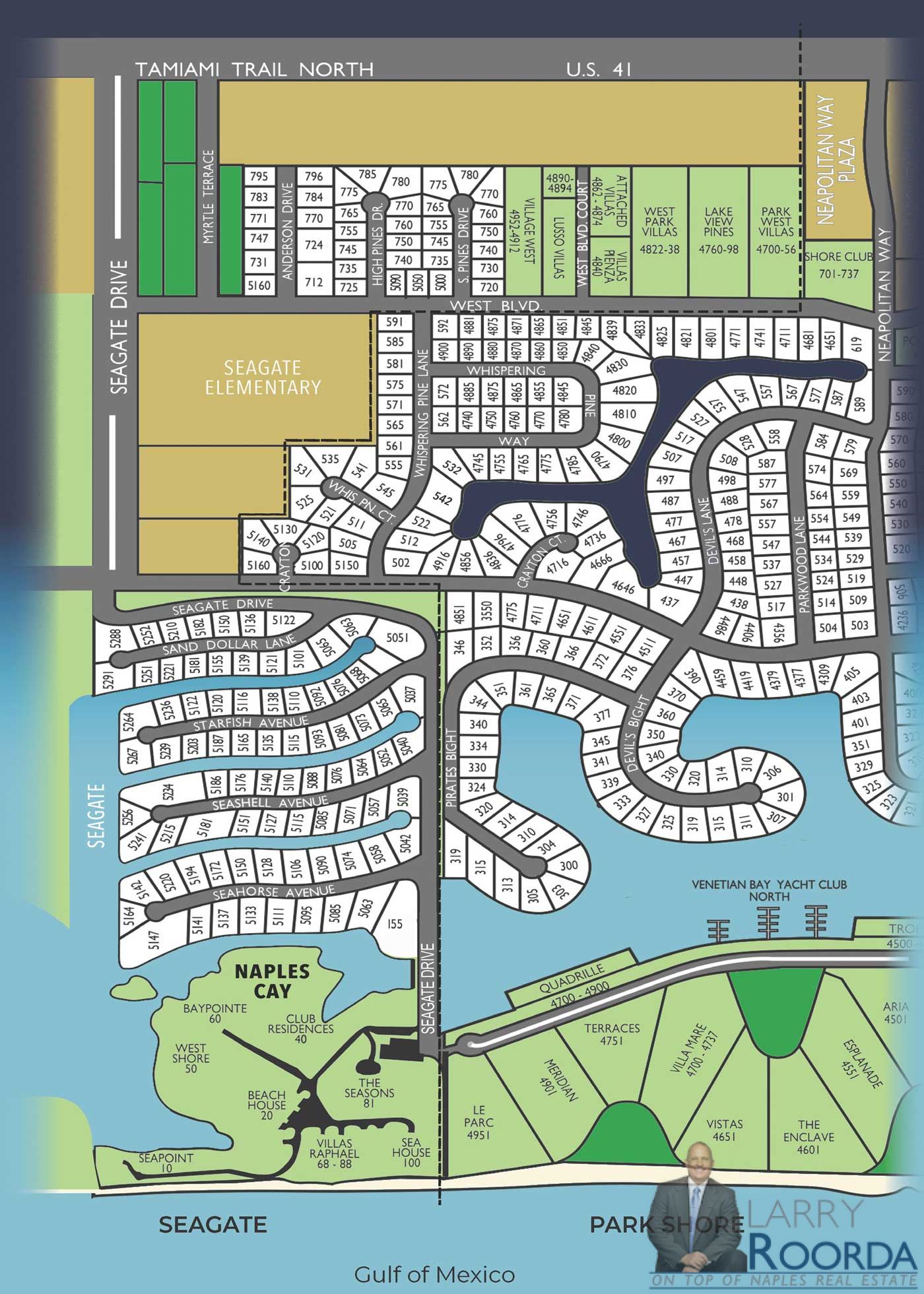 Beach access, barbecue, and plenty of activities
Residents can join the Seagate Beach Club Association to enjoy use of a private beach and Beach Club Pavilion in nearby Naples Cay.
The Beach Club has security gates at the entrance and the beach access, ensuring a more private and quiet day to relax at the beach. There are restrooms, picnic tables, barbecue grills, shower and foot wash area, and lights for activities after the sun sets.Within walking distance are plenty of shops and restaurants at Waterside Shops or the Village Shops on Venetian Bay. Nearby, you can find several golf clubs and country clubs.
The neighborhood association not only hosts fun parties and events but also works to protect the environment and homeowner rights. They monitor and help to improve water quality in the Seagate canals, and work with other associations and city and county government to improve navigation to the Gulf through Clam Pass and beach renourishment projects.