Choose a team experienced at selling luxury waterfront condos in The Moorings, FL
As a homeowner, you want to sell your property with ease and minimal stress to a reliable buyer who can be found quickly. This way, you can hand over the keys and embark on your next adventure. Our team of experts makes selling luxury waterfront condos in The Moorings as stress-free as possible.
The upscale living and beautiful surroundings make The Moorings desirable for people searching for a luxury home in Naples. It is home to a variety of luxury condos, beautiful beaches, and an overall experience that attracts buyers who are ready to invest in the upscale lifestyle of the area.
We have our finger on the pulse of the Naples waterfront market to ensure that we can sell your home quickly and for top dollar. Our understanding of the latest sales numbers, inventory levels, and average time properties spend on the market lets us help you meet your price goal.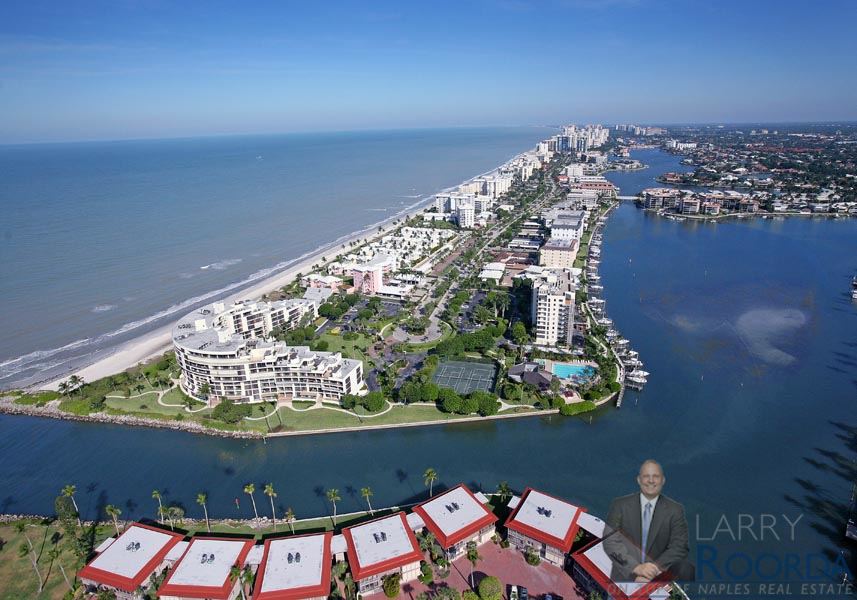 Professionally marketing your property
To generate interest in your property, it is essential to market your home so you attract the right buyers. Our team creates a marketing plan that is developed to sell your luxury Moorings home by:
Spending time learning about you and your home.
Professionally staging your home.
Taking high-quality photos that feature the best parts of your home.
Creating a magazine-quality, full-color, multi-page brochure for your property.
The Moorings is known for its white-sand beaches, high-end shopping, luxury living, and private country club. Our knowledge of the area will help sell potential buyers on the benefits of where your property is located and the nearby amenities.
Once potential buyers start placing offers for your property, we will help you negotiate the best price and terms for the sale. Factors like counteroffers, contingencies, and more can impact the final sale price and closing date. Our expert team will guide you from the offer to the final sale to ensure you are properly informed and happy with the decision-making.
Selling your luxury home with the support of an experienced REALTOR® makes the process seamless. By preparing your home to sell and marketing it to the people who are willing to give you the best price, we can help you maximize your profit. Contact us to sell your property in The Moorings.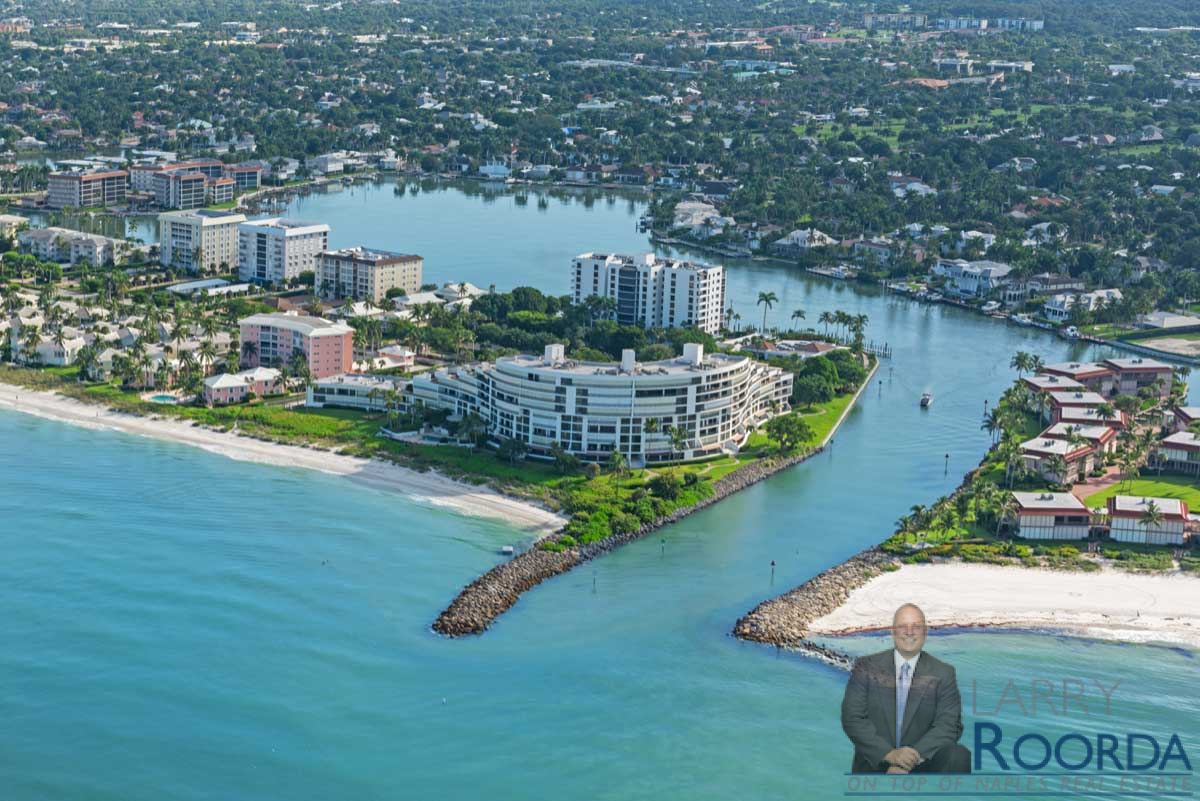 Luxury waterfront condos we've sold in The Moorings:
$5,800,000 4 BED | 4 BATH 3,512 sq. ft. LOCATION 2401 Gulf Shore Blvd N Villa #1 & #2 Naples, FL 34103 Subdivision: Shores of Naples Development: The Moorings Year Built: 1969 DESCRIPTION FLOOR PLAN DIGITAL BROCHURE DESCRIPTION Incredibly rare opportunity to own stacked beachfront villas! Both residences have 2 bedrooms with stunning…
See Listing
Our expert team is passionate about selling and marketing waterfront real estate in Naples, Florida. Larry Rooda has been selling and marketing homes for more than 30 years. His son Rock Roorda has been alongside, learning from the best. The Roordas and the rest of the team take pride in the success we have achieved for our clients. We work hard to stay on top of the Naples waterfront real estate market so we can always get you the best price.
Our experience speaks for itself. We have had the most beachfront transactions in Southwest Florida since 2021.
Sell your Moorings home today!
Call Larry Roorda at 239-860-2534 or fill out the form below.