I was brought up in real estate alongside my father as he worked with buyers and sellers in this very market. At eight years old, I would sit open houses with him, all the while learning valuable lessons about the intricacies of the properties along Gulf Shore Boulevard North. Now I can say that I know those buildings as well as anyone with the exception of my dad Larry Roorda who has been working this area for more than 30 years.
With my extensive market knowledge, I will save you time by matching ideal properties with your unique needs. You can expect that I will provide you with an abundance of useful information for a transaction to ensure you are as confident as possible the entire step of the way. Naples is a wonderful place to call home, and I am excited to assist you so that you can enjoy this area with peace of mind having been provided the very best service. Having played college baseball and currently officiating college football, I enjoy using my competitive nature coupled with a fair and honest mindset to our customer's benefit.
Larry Roorda and his team have been working hard here in the Naples market for over 30 years and I look forward to carrying on this tradition of excellence for another 30 more!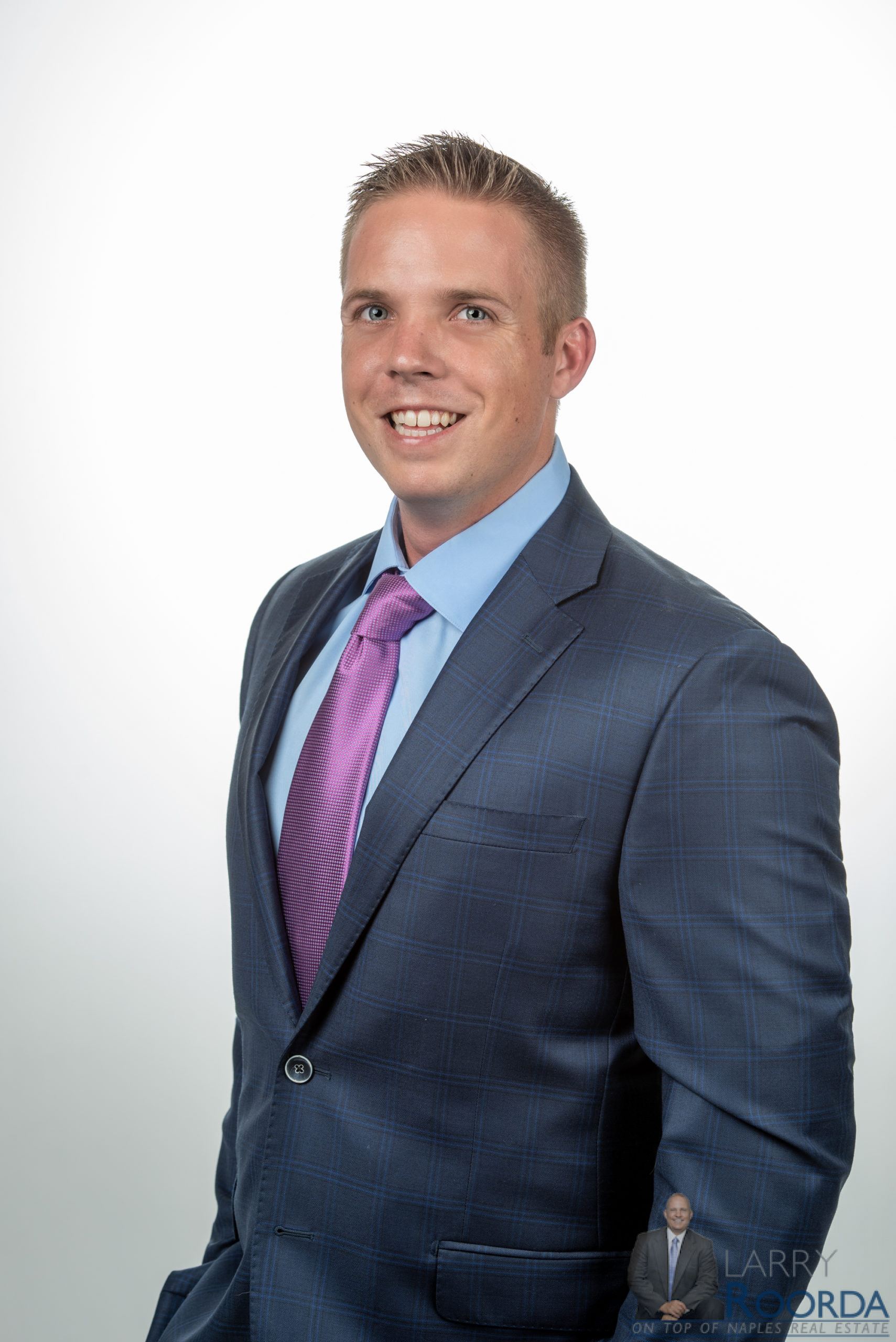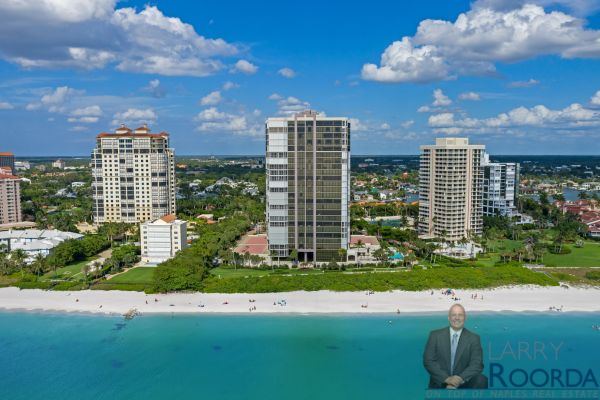 $3,400,000
LE PARC
PARK SHORE
4951 GULF SHORE BLVD N #1801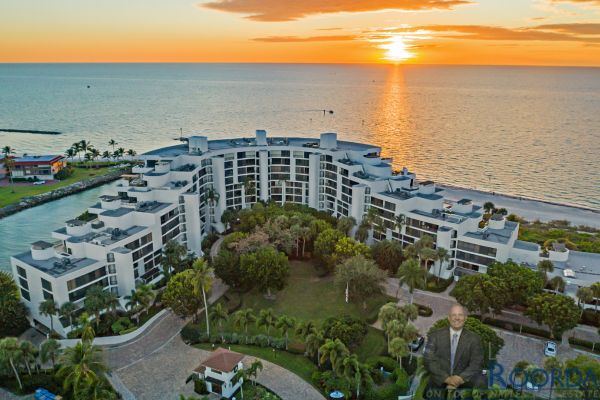 $1,150,000
ADMIRALTY POINT
THE MOORINGS
2312 GULF SHORE BLVD N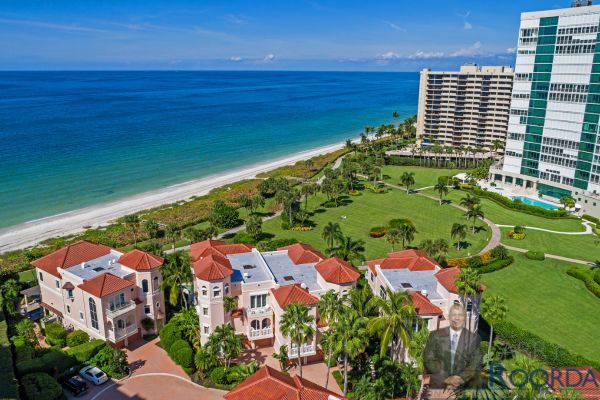 $4,500,000
CASA MAR
PARK SHORE
21 CASA MAR LANE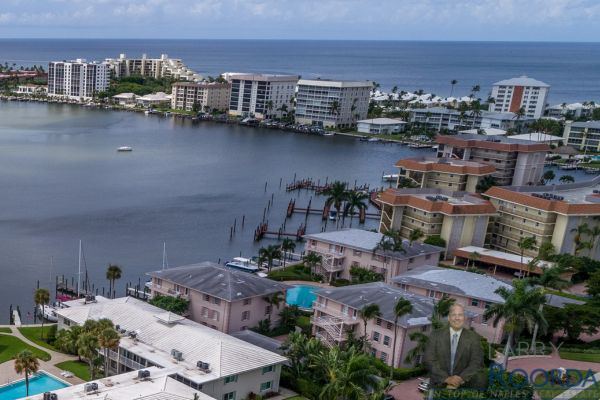 $650,000
MOORINGS BAY APTS
THE MOORINGS
322 HARBOUR DRIVE #103A
$3,900,000
TRIESTE AT BAY COLONY
PELICAN BAY
8787 BAY COLONY DR #701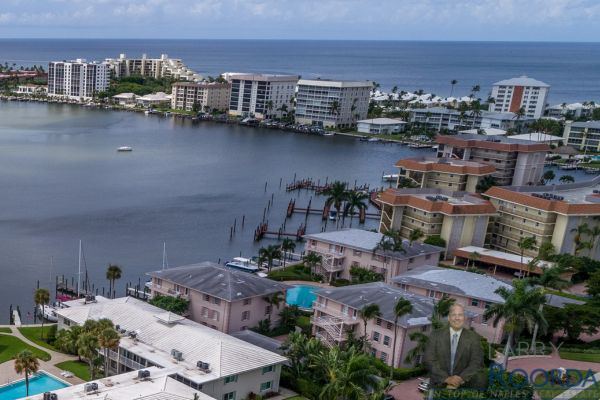 $900,000
NAPLES PARK
623 104TH AVE N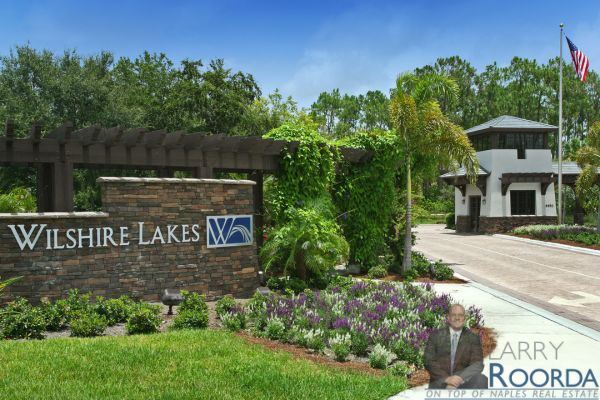 $1,600,000
WILSHIRE LAKES
9699 WILSHIRE LAKES BLVD