Why the Park Shore neighborhood in Naples, FL is so popular
Built in 1964, the Park Shore neighborhood in Naples, FL, is a 760-acre community and a piece of paradise that has come a long way since its humble beginnings. It is the perfect place to call home if you're looking for peace and quiet without sacrificing your access to modern amenities.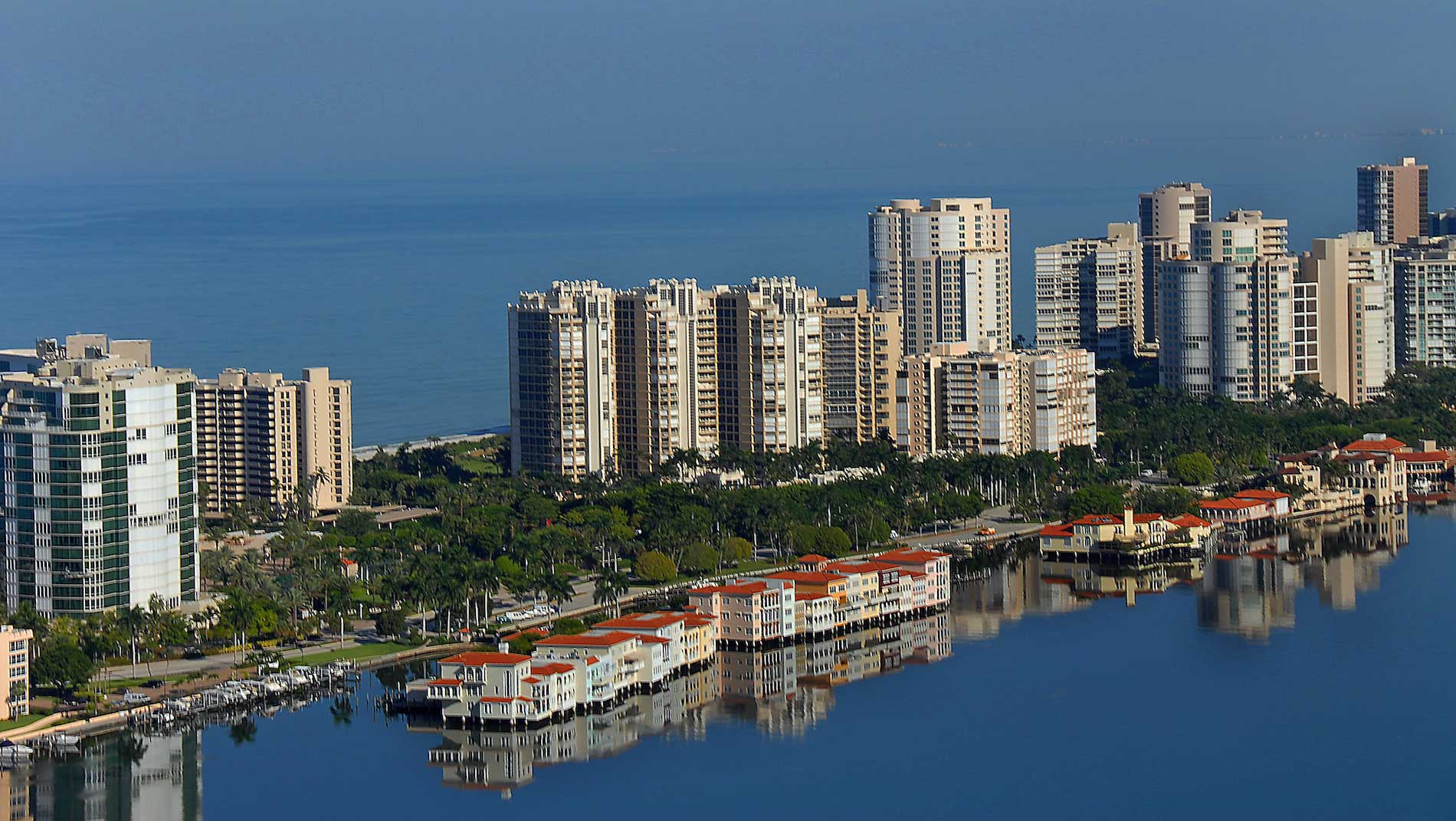 Located on the Gulf, this pristine location offers everything you could want in a beachside lifestyle. It's perfect for people who are looking to escape city life and enjoy some peace and quiet by taking long walks along the shore.
The Park Shore neighborhood also has a variety of waterfront homes that offer excellent views as well as inland properties with beautiful gardens and immaculate landscaping. Even when your home isn't directly on the beach, it's always just a short walk away.
Why choose Park Shore?
Imagine the breathtaking views of the beautiful Naples coastline in one of Naples' most exclusive neighborhoods. It's perfect for someone looking for that little something extra in their next home. There are a wide variety of luxury condos and single-family homes to suit any buyer. They each have their own unique design and amenities.
The Gulf-front section of Park Shore led to the creation of Venetian Bay, a unique design that sees a total of 27 land parcels situated among four open-space commons, five beachside parks, and a beach promenade. The natural dune system has established a prestigious community of home sites and pioneered underground utility and stormwater systems.
In addition to beach access and beach-front and bay-front living, the Park Shore neighborhood is close to plenty of shopping and dining. You're never far away from a walk on the beach or a fine dining restaurant.
For more information about the Park Shore area of Naples, feel free to get in touch with our expert and friendly team today at Larry Roorda Realtor.