Whitehall condominiums are large beachfront units
Whitehall condominiums allow residents to experience the high-end beachfront lifestyle of their dreams in beautiful Naples, Florida.
The eight-story building is home to 16 large, 3,000-square-foot condominiums overlooking the Gulf of Mexico. This low-density condo building was built in 1974, and its 1255 Gulf Shore Boulevard North address places it in the luxurious Coquina Sands neighborhood in The Moorings.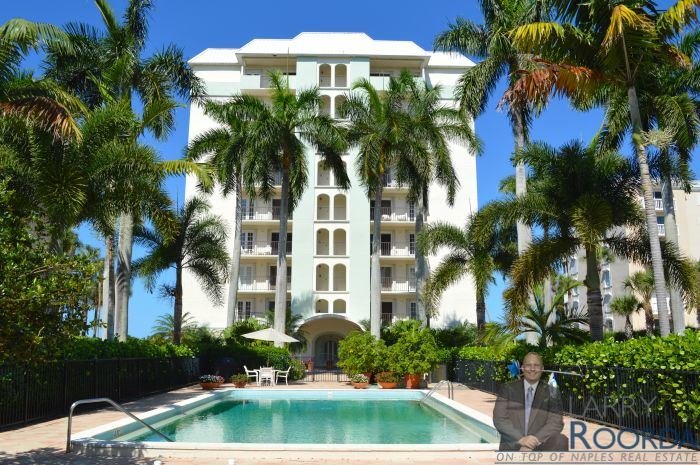 oquina Sands and The Moorings are known for their luxury waterfront living, beachfront parks, picturesque views, and tree-lined streets. The Moorings also features a country club and private beach park only available to neighborhood residents.
The Whitehall condominiums are steps away from Lowdermilk Park's public beach and volleyball courts. If you want to keep to yourself, there is also private beach access and an outdoor patio area overlooking the Gulf. A pool and cabana house sit in front of the building, surrounded by carefully landscaped hedges and palm trees that provide a private swimming getaway. On-site amenities include a barbecue and picnic area, an exercise room, and extra storage space. Parking is available underneath the building so your car is protected from the Florida sun. There is one space for each unit.
For those who don't plan on living here year-round, you can rent your home once a year for a minimum of 90 days.
If you want to get out and explore, Whitehall is a short walk from Olde Naples and just minutes from the top-of-the-line shopping and dining of downtown Naples and historic 5th Avenue South. A short trip in the other direction will drop you at the open-air dining and boutique Village Shops on Venetian Bay.
The Whitehall condominiums are in a highly sought-after prime location and offers limited units. Larry Roorda will help you be among the first in line when you go to buy. Call 239-860-2534 so you don't miss out!